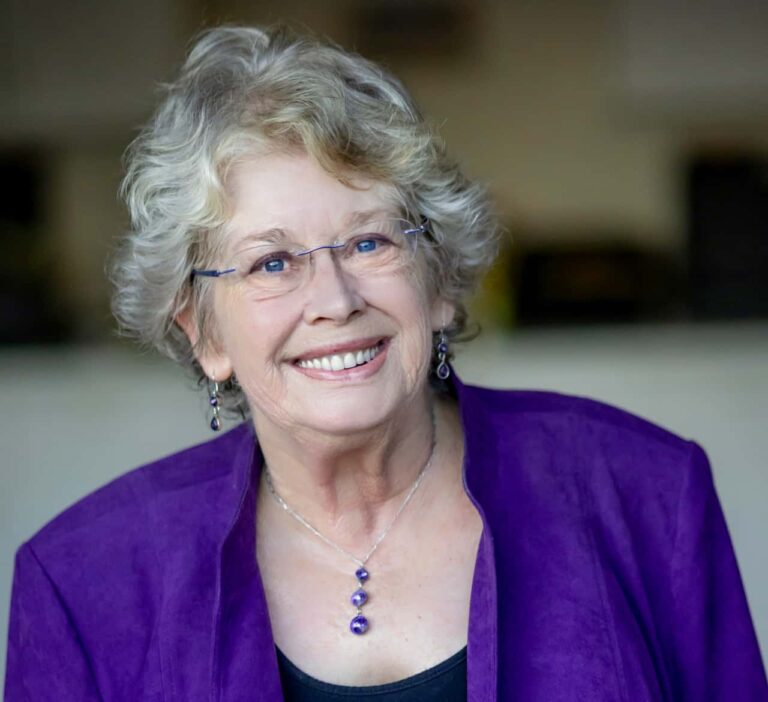 Available Talks and Workshop
My Talks (available in 10-minute segments, or length-of-time to fit your needs)
Gratitude Again??? CJ shares her comical and insightful story about gratitude and shows that by using it, you can create compassion and forgiveness, all of which lead to peace and freedom.

Navigating the Waters of Change You learn from CJ to view things differently, with fresh eyes. Then you empower yourself through the practices of willingness, gratitude, compassion, and forgiveness.

The Art of Forgiveness: Discover Freedom! You discover ways in which you can create compassion and forgiveness in your life, thus leading you to incredible peace and freedom, joy and empowerment.
From My Talks and Workshops (See below), You Benefit by Gaining…
Knowledge of how to see from a new perspective.

The beginning of freedom from resentment.

Techniques to use to heal and mend relationships.

More harmony at home and at work, as a result.

A deeper connection with yourself and others.

A new, softer way to see the world and yourself.
Specialized Workshop
Freedom from Resentment: The Art of Forgiveness

 is designed for anyone who struggles with a resentment. It has proven effective for seniors, church groups, community organizations, those in recovery, and the incarcerated or recently released. This is a program I offer in either a 4 or 7-week interactive workshop.  There is a lot of writing, sharing, and dialoguing that occurs. 




This course was/is offered at the College of Marin in Kentfield, California
One student  said, "It's like I was lost in a dark forest and your workshop was the flashlight."
I presented the forgiveness program at San Quentin State Prison as part of their Empowerment Re-entry Program. It was a rich experience to hear and see the changes in the men's words and attitudes because of what they were learning in their course; I deepened their knowledge. A few forgave others. A large portion of the men are active in twelve-step programs and they found my information complemented what they learn in recovery.